Doe mee aan de 'Tot Het Vuur Is Geblust' koren-actie. Bestel hier je bladmuziek
​
We hebben een speciaal koorarrangement geschreven, uit te voeren in verschillende koorbezettingen van SMA tot SMATB.
Daarnaast hebben we ingezongen partijen gemaakt. Dit maakt het instuderen een stuk makkelijker.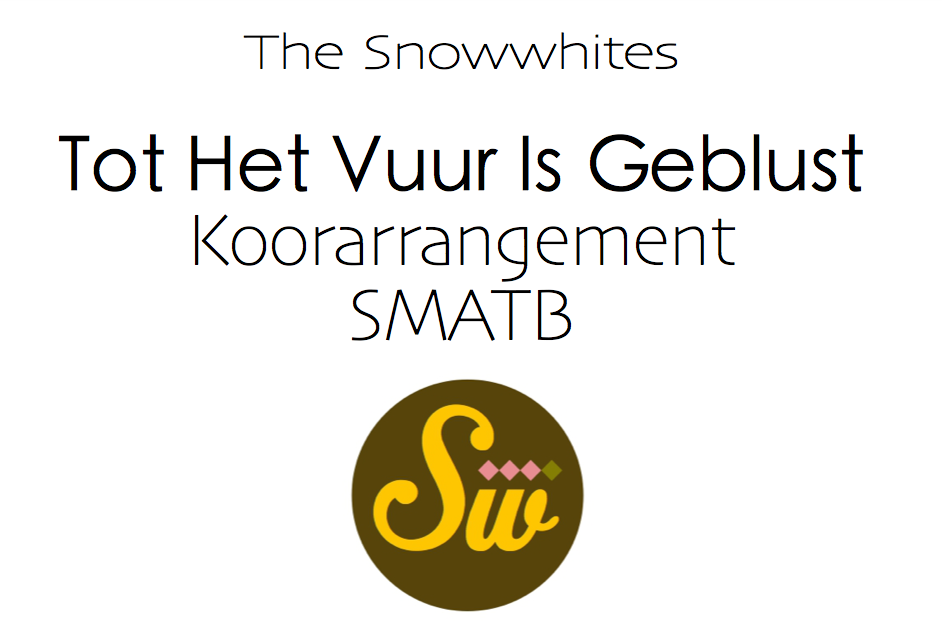 Share the amazing things customers are saying about your business. Double click, or click Edit Text to make it yours.